A two-wheeler or four-wheeler is a prized possession for many, and if you want to customize your prized possession, then the auto accessories store has many things for you. Whether you are looking for must-have products, bike accessories, or car accessories, you can buy auto accessories from Highway Car Fashion, Bhubaneswar, and get them delivered. You can choose the accessories as per your preferred brand and/or vehicle brand. From automobile safety products to oil and lubricants, this store has almost everything that can completely transform your vehicle as per your liking. Whether you need Castrol oil, JBL speakers, or Godrej car fresheners, you can find almost anything and everything. You can buy auto accessories as per your car's brand, model, and model year.
Auto Accessories Store: Helping You Customize Your Ride
For almost every adult, a vehicle is one of the major purchases and possessions in life. And, every vehicle is a personal space of its owner that can be customized easily. A two-wheeler and/or a four-wheeler needs a number of accessories for safety, convenience, and comfort. In fact, there are accessories that are essential for your safety as well as the safety of your car and/or bike. You can find accessories that are vehicle specific, and there are also accessories that you need as per your specific needs. So, whether you are a proud owner of a bike or car or both, you can buy auto accessories from Highway Car Fashion, Bhubaneswar sold by various popular and reliable brands. We are a one-stop destination for bike accessories, car accessories, and must-have accessories for your vehicle.
Car Accessories to Transform Your Drive
When it comes to accessories for your car, the choices are unlimited in the Highway Car Fashion Auto Accessories Showroom. There are accessories for the interior, exterior, and even for the tire's. While choosing the accessories, you can choose as per the brand of your vehicle, model, and the year of the car model. Considering these details are important to ensure that the accessories that you buy from us are of the right match. From speakers and sub-woofers to monitors and amplifiers, you can find and buy anything that you want to make your drive entertaining.
Bike Accessories for a Safe and Comfortable Ride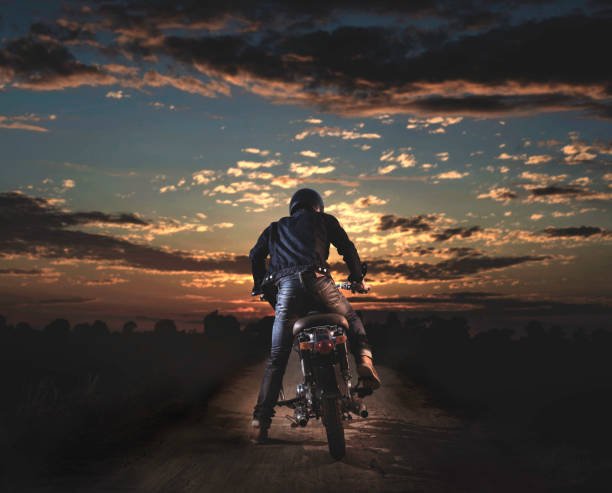 For your bike, the Highway Car Fashion store has rider hydration packs, riding gear, and helmets, among other accessories. Whether you zoomed through the city roads or race with the wild on the highways, helmets and riding gear are important to ensure safety. Thus, you need to buy helmets, arm sleeves, and gloves, among other accessories. There are also hydration packs for your long rides that keep you hydrated. So, log on and choose the bike accessories you want to make your drive or ride more enjoyable.
All Accessories Lists are mentioned below:
All Car Accessories Lists are
Major products are for cars- Car Seat Covers, Car Audio Systems, Car Center Locking, Car Floor Mats, Car Security Devices, Car Care Accessories, Car Cover, Car Floor Mats, Car Air Purifier, Car Dashboard Accessories, Alloy Wheels, Automotive Lighting, Window Films, Cleaning Cloth, Air Fresheners, Puncture Repair Kit, Tire Inflator and Pressure Gauge, GPS Navigators, Comprehensive Tool Kit, Parking Sensors/Camera, Jumper Cable, Utility Accessories, Oils, Lubricants, Tools, Vehicle Safety Accessories, and Stylish Accessories.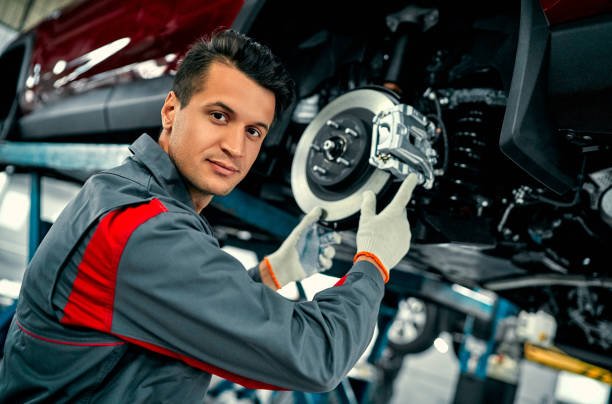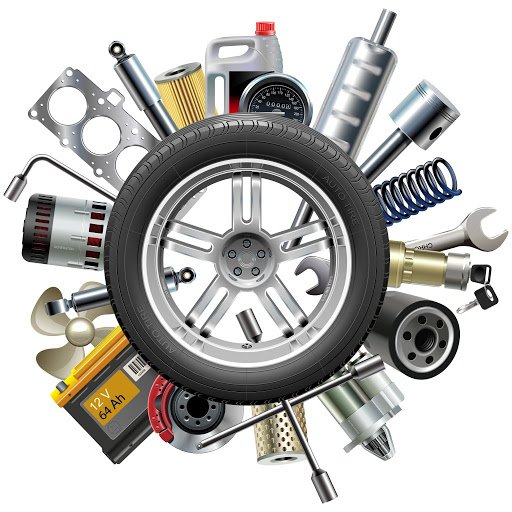 All Bike Accessories Lists are
Major products are for bikes- Air Filter, Battery, Brake Shoe, Break Oil, Cable Speedometer, Cam Chain, Chain Set / Chain Kit, Clutch Oil, Clutch Plate, Clutch Wire, Combination Switch, Coolant, Crank Bearing Kit, Cushion Assembly Rear, Cylinder Kit, Engine Oil, Fender Rear, Fork Right Front, Kick Lever, Kick Starter Kit, Leg Guard, Lever Complete, Lock Set, Main Stand, Mudguard Front, Mudguard Rear, Muffler Set / Exhaust, Oil Filter, Piston Ring Set, Saree Guard, Shock Absorber Set, Side Panel Set, Side Stand,Spark Plug, Speedometer, Speedometer Kit, Sticker Kit, Suspensions / Shocker Front, Swing Arm Complete, Switch Unit Start, Tail Light Cover, Tail Panel, Visor, Winker Assembly and many more.
Highway Car fashion is the one-stop solution for Automobile Accessories in Bhubaneswar. All accessories are available here.