About Our Highway Car Fashion Store
Highway Car Fashion An exclusive car accessories showroom in Palasuni Square, Rasulgarh, Bhubaneswar, Odisha. We are a Retailer, Wholesaler, Distributor & Service provider of car accessories in Odisha. Brands we deal in:- AUTOFORM, AUTOKAME, BOSSNIK, BLAUPUNKT, GALIO, JBL, JVC, LUMAX, MINDA, MTEK, SONY, MAXXLINK, ALPINE, MOCO, etc. We deal in products like AMBIENCE SMART LIGHT. BACK SPINE & NECK PILLOW. CUSTOMIZED SEAT COVERS. CAR CARE PRODUCTS FOR INTERIORS & EXTERIORS. TYRE SHINERS. FLOOR CARPET COVERS/LAMINATION MATTING. HEADLIGHT & FOG LIGHT POWERFUL BULBS UPGRADE. MUSIC SYSTEM ANDROID UPGRADE. ROOF LUGGAGE CARRIERS. 7D FLOOR MATS. VEHICLE TRACKING GPS DEVICES. CAR SPEAKERS & BASS TUBES. SIDE FOOTSTEPS & VARIOUS UTILITY.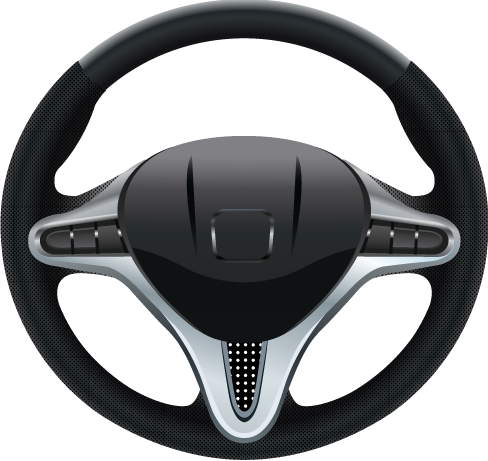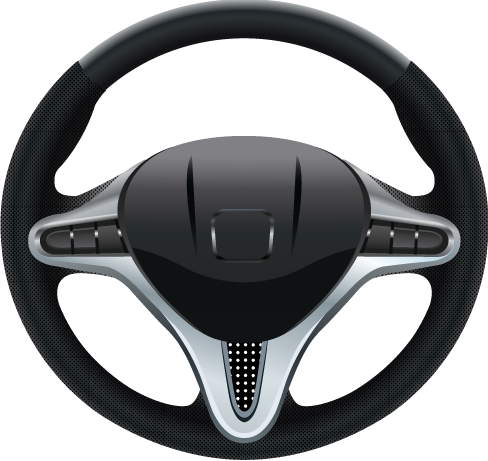 SRD nomination GAMER
18. July, 2022.
Nice
Abinash Samantray
11. July, 2022.
Very friendly staff and affordable price... I had a very good experience....
Bhagirathi Nayak
5. July, 2022.
I visited today here in Highway Car Fashion for putting some stuff in my new breeza. And I got a very good deal. I put Seat Covers, Lamination Mat, Chrome Accessories with best quality and affordable prices. I came from a long distance just to install here in Highway Car Fashion. They work very well.
firdosh khan
2. July, 2022.
One of the best accessories showroom in bhubaneswar 👌 it's my experience
Aakash Aditya
1. July, 2022.
Best quality at an affordable price
Ajit Sahoo
26. June, 2022.
Gourav Sethi
23. June, 2022.
Very nice service. Well behaved staffs. Too much satisfactory
Biki Patro
18. June, 2022.
Excellent Service and Product Quality.
Chita Samantaray
18. June, 2022.
Excellent service.
Ashutosh Sarangi
17. June, 2022.
Great customer support, value for money, and quality products. The technical team is very friendly. Nice visit. Thank you for the gifts 🙂